Patrick Maze was recently a guest within our course and I thought he did a great job of answering all of our questions.  I have always been of the mindset that being a teacher is like being a celebrity in the way that everyone in your community is watching you and everyone is judging your actions.  In a way you no longer have a personal life in public but you always have to be in a professional mindset. In Jaque's post she makes a really good point in offering that the prestige of the profession must come first. I agree with her, but where should the line be drawn?  In our conversation it was brought up that teachers can be disciplined for doing something that is legal just because it is not observed as professional in the public eye.  The example used was can a teacher post of picture of themselves having a beer or an alcoholic beverage without being concerned about being disciplined?. If something is done responsibly, breaks no rules and has no impact on your professional performance should a teacher be allowed to be punished for it? I completely understand if something is done that harms the way the public views you as a professional, but there are very few professions that seem to get viewed with as much scrutiny as teachers. On top of this I believe that the advancement in social media and technology has put an even bigger emphasis on teachers actions and impacted the ability to have a private life.
https://giphy.com/embed/NUwuycgR8Wzi8
With this in mind I believe it is important for teachers to become aware and to become better digital citizens. Not only to be aware of our own digital footprint, but to be able to educate our students. With the amount of time our students spend online, it has become critical that we educate our students on the importance of all aspects of digital citizenship.  Specifically digital literacy so our students can identity what they are reading online.  According to the article What is Media Literacy, and Why is it Important?, our students are reading way more than traditional texts. They are now needing to know the skills to identity literacy from numerous sources. This becomes tricky to teach, but we need to start somewhere.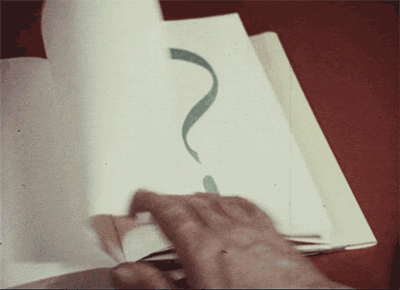 Within my class and major project I have attempted to tackle digital citizenship using Ribbles 9 Elements and Saskatchewan Ministry's digital citizenship document.  I have already attempted to make a Responsible use policy and earlier this week tackled the digital etiquette aspect of Ribble's 9. I am the first to admit that I am digitally illiterate and am learning with my students.  Once again it is a slow process, but it has been enlightening and fun to learn with them.