When approaching my final project I was trying to figure out what would be the best way that I could help my students become better digital citizens.  When I sat down and tried to figure this out I quickly understood that I did not have a grasp of digital citizenship for myself, so how could I properly teach digital citizenship to a bunch of 12 and 13 years olds who have their phones glued to their hands 95% of the day. I decided that I would begin my project by polling my students to help me understand what they thought digital citizenship was…they knew very little.  So I feel like I had an idea for my project…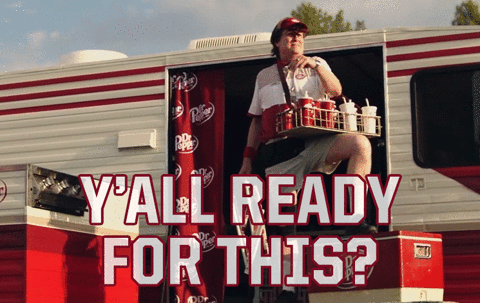 I decided since I am clueless when it comes to digital citizenship and my students seem to be clueless when it comes to digital citizenship, why not learn together.  So began the premise of my final project.  I have decided to implement aspects of the Digital Citizenship Education in Saskatchewan Schools into my teaching. I have began by creating a digital citizenship policy with my students for our classroom.  Something that I would not have considered before, but I gave my students a voice and together came up with a very interesting and effective policy that will keep our class engaged and safe when comes to technology.
The second step into my digital citizenship project is to focus on three aspects of Ribble's 9 elements and teach these through exploring apps, blogs and social media that my students are already using. I want to focus on and incorporate 1) digital etiquette 2) digital rights and responsibilities and 3) digital law into my classroom.  The way that I believe that this will have the greatest impact on them is by using technology that is relevant and already being used.  I was blown away recently when a few of my students told me that they are on their devices for sometimes exceeding 8 hours a day. Without being taught how to be good digital citizens, my students could run the risk of leaving a bad digital footprint.
Finally I want to tie all of our learning together by allowing my students to complete a final project that has to utilize technology and explain what they have learned about digital citizenship. I have not completely figured out what I will do for our final project in my class, but when I have it pieced together I will make sure to let you know! Here goes nothing…