While watching the PBS video Do "Digital Natives" exist? I found it interesting to hear that anyone born after 1980 is considered to be a "digital native", for the basic fact that we have grown up with technology.  I immediately began to chuckle to myself remembering all of the times that I have needed to help my grandparents with the most basic of tasks.  Simple things that I have taken for granted.  the simplest of tasks; such as changing the input on their television to making sure all of the cords are plugged in on their VCR. It has also made me reflect on the amount of growth in technology they have seen in their lifetime and try to imagine what technology will look like at the end of my life.  Witnessing the growth in technology in the last ten years, I cannot Fathom what technology will look like in 50 years.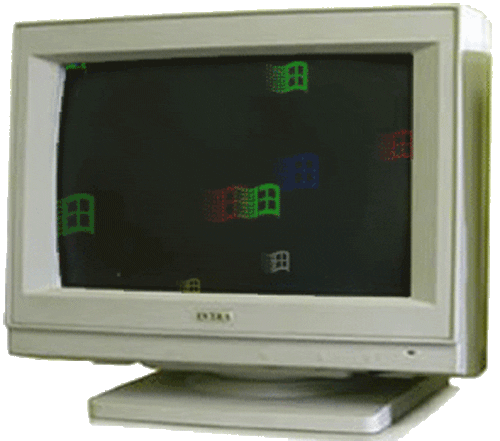 Although I am still considered to be a "digital native", at times I feel like my grandparents when my students are talking about new apps or technology that comes out.  They must look at me the way that I look at grandparents when I ask for help with things that they deem as simple. I often feel that by the time I am aware of technology or apps that my students use, they are on to something different and I am left in the dust. It can also feel like this in education when it comes to the use of technology.  A great technology tool comes out for teachers and by the time we get the hang of it there is a newer and better tool.
Another piece that I found to be extremely interesting and insightful was the way that the video talks about technology to "digital immigrants" is like learning a second language.  It is possible, but most "immigrants" are left with an accent.  This meaning that they are not as fluent as a "digital native" that has been immersed with technology their whole lives.  Within Megan's blog post  she discusses that people will often be on their devices even though they are surrounded by people seeming to be bored with social interactions.  When in fact this has become the social norm and is the contributing to "digital natives" fluency in technology.
I have become extremely aware that although I am in the category of being a "digital native" I am nowhere near as fluent as my students when it comes to technology.  It is like practise makes perfect…and they have a lot more practise.